We are the funkiest band around
And this is why we're pretty awesome

...


She - No Bones About it
The Root Doctors continue to be the southeast's premiere party band
playing all of our favorite cover tunes new and old.
Check out some of the magical moments we have helped to create.
Wedding Gallery
We have awesome stuff
check our doctor swag
from shirts to prints we have cool stuff for you.
So who are we?
learn about the members of the band
We are all sexy and handsome but learn about our deeper inner beauty!
Upcoming Gigs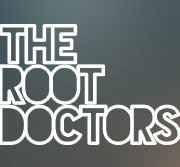 September 11, 2015
CD Release Party
We will be rocking the house at Jillians for our new CD release.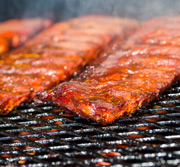 September 12, 2015
Uniquely Union BBQ Cookoff
We will be playing and eating at this festival. Come out and see us.
Spotlight

Walter S. Hemingway
The man, the myth, the hair
As a young boy growing up in the coastal city of Georgetown, Walter had two big dreams; sing in a great band and grow his hair really long. Jump ahead a few decades and those dreams have come true. We aren't saying that he is a national treasure or anything but his tenure with the band has lasted through five presidencies including the father and son duo. (If your first though was John Adams, shame on you.)
He and the guys have just completed their fourth studio album and look forward to sharing it with their fans around the world.
Walter still resides in the midlands but enjoys visiting family abroad and traveling with the band.